Newness Ministries, Inc.

"Where You Can Walk in NEWNESS of LIFE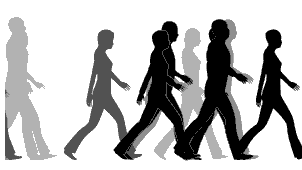 Therefore we are buried with him by baptism into death: that like as Christ was raised up from the dead by the glory of the Father, even so we also should walk in Newness of Life.
Mission
To Bring Resources and Necessities to individuals and the local community.

By which the well-being and quality of life

for them will become better.
Mark 12:30-31
Love the Lord your God

with all your heart and with all your soul and with all your mind and with all your strength.'

The second is this:
'Love your neighbor as yourself.'
There is no commandment greater than these.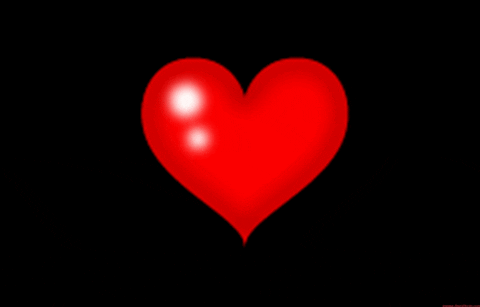 /